Utah's Most Experienced Vinyl Pool Builder
Services

Liners
Pump, Filter, Heaters
Salt Systems
Pool Openings
Pool Closings

Certified Service Technicians
Do It Yourself Pool Kits Available
Spas
Full Line of Chemicals
Free Delivery in Northern Utah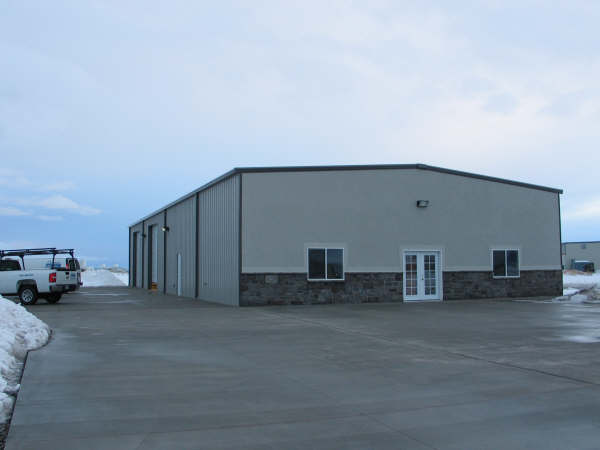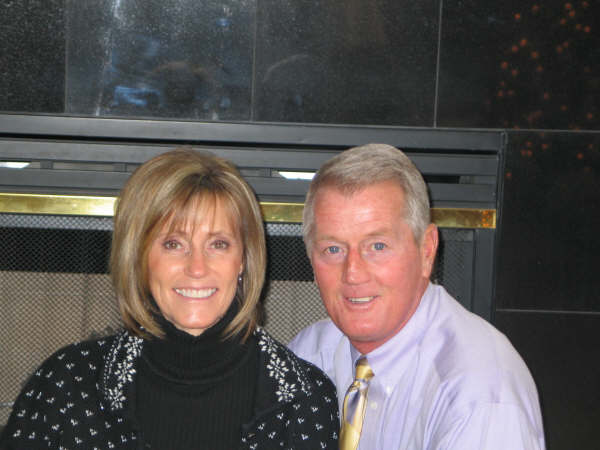 Cory Crane
Master Pool Builder
47 Years Experience
Licensed to build in Utah, Idaho and Louisiana.
Owned and operated by Cory and DeNae Crane.
Photo Galleries
Please take a moment to view our photo galleries below.
Having Fun
There's no better way to have fun than by owning a swimming pool!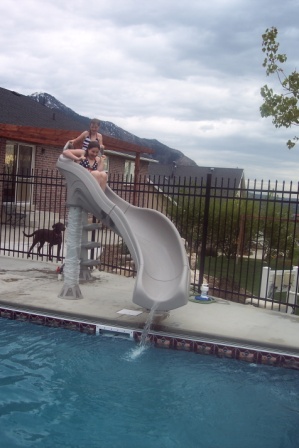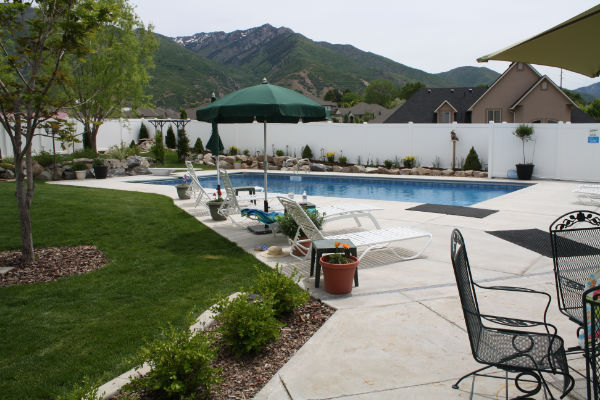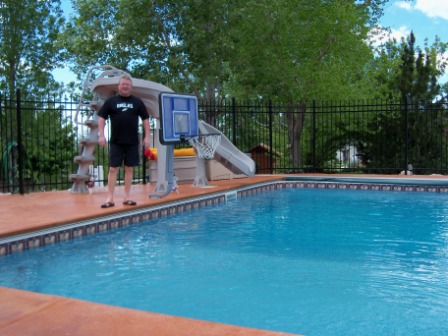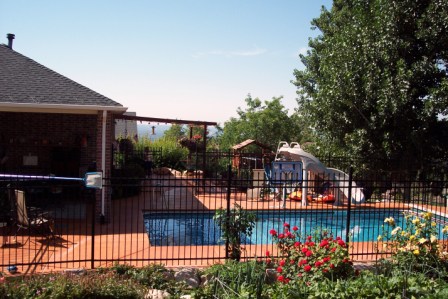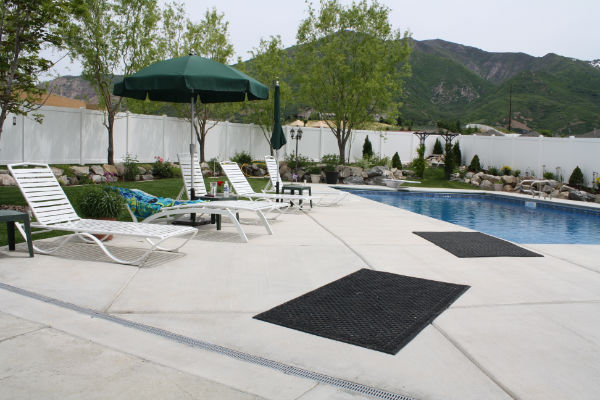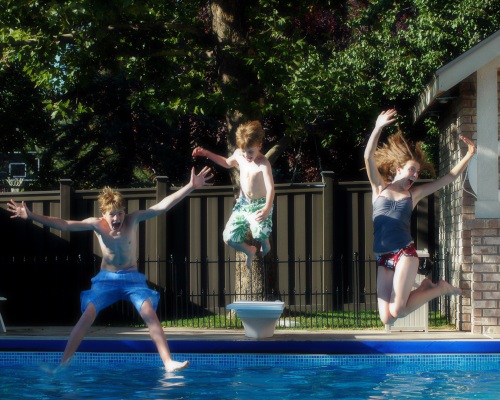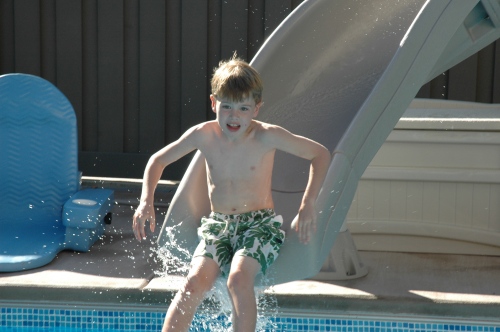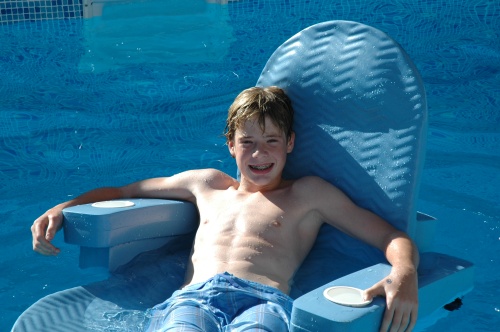 Under Construction
See the construction process step-by-step below, starting at the warehouse and finishing in your back yard.